PelloTrucks
Multimodal transport of chemicals, food, and bulk products.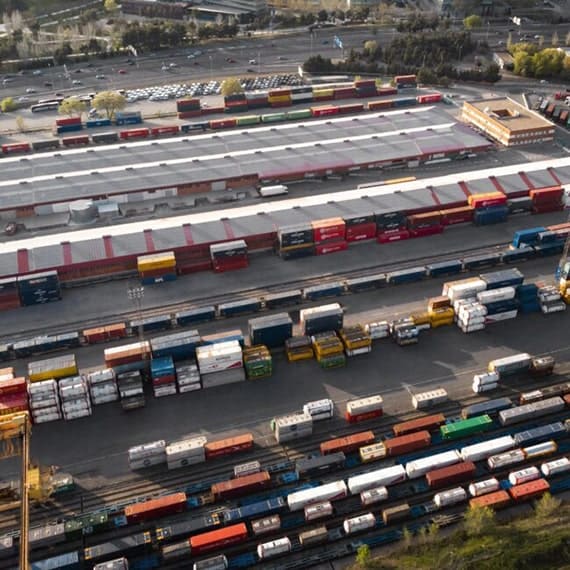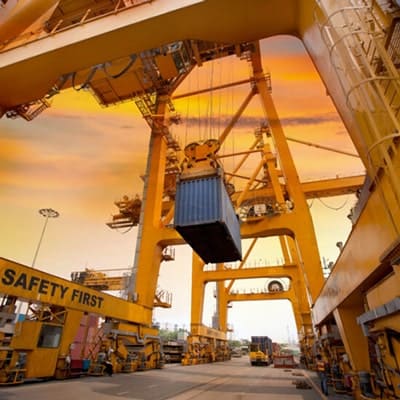 Your products from or to anywhere in the world at the lowest cost.
PelloTrucks is a company specialized in providing solutions to multimodal transport companies of chemical and food products transported in bulk containers, in the main railway terminals and ports of Spain and Portugal.
Multimodal transportation of products
Our services
At PelloTruck we are specialized in logistics, loading and unloading of tank containers, chemicals, hazardous materials and food.
These are some of our services that we offer
Multimodal Transport
Why choose the multimodal transport offered by PelloTrucks?
Discover why we are prepared to be your multimodal logistics company
We want to meet you
Contact our experts
Basic information about the data
In accordance with current legislation on the Protection of Personal Data, we inform you that the data you provide us will be included in the treatment system of PEREZ LLORENTE TRUCKS, S.L. – CIF: B-82150533 - C/ Carlos Fuentes, 35 - 28047 MADRID - Phone 0034 91 530 96 97 - josemaria@pellotrucks.com, with the purpose of responding to your request. The data that you provide will be kept while the commercial relationship is maintained or during the years necessary to comply with legal obligations. PEREZ LLORENTE TRUCKS, S.L. informs that it will treat the data in a lawful, transparent and updated manner. That is why PÉREZ LLORENTE TRUCKS, S.L. undertakes to take reasonable steps so that the data is deleted or rectified without delay when necessary. The data will not be transferred under any circumstances to third parties, except in cases where there is a legal obligation. You can exercise your rights of access, rectification, limitation, deletion, portability and opposition to the processing of your personal data by writing to marta@pellotrucks.com. You can consult additional and detailed information about our privacy policy. We inform you that you can revoke your consent at any time by sending an email to the email address: marta@pellotrucks.com.
PÉREZ LLORENTE TRUCKS, S.L